Personal Injury
& Elder Abuse
Attorneys
Stipp Law Firm handles all varieties of accidents and injuries
resulting from others' negligence, neglect and abuse.
Call today and speak with one of our experienced personal
injury attorneys: (844) 994-0480
Your personal injury attorneys
Practice Areas
We are 100% dedicated to representing the plaintiff against large corporations and insurance companies.
Elder Abuse and
Neglect
Neglecting and abusing our Elders and Dependent Adults will not be tolerated and that those responsible for such heinous acts will be forced to pay the stiffest of penalties and damages in civil court.
Car and Motorcycle
Accidents
We have handled hundreds of car and motorcycle accident cases, but unlike many other firms, we do not handle hundreds of cases at the same time. That way, our clients get the personalized attention they deserve.
Wrongful
Death
Losing a loved one is never easy.
If you suspect negligence or neglect may have caused your loved one's death, it is a good idea to call an attorney right away to initiate in investigation.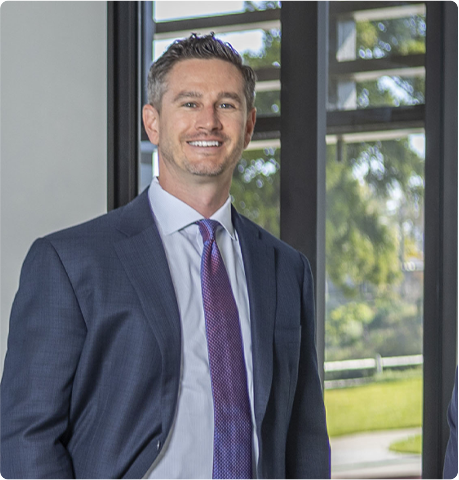 about stipp law firm
We provide legal
aid and advice.
You can take comfort in knowing that our highly experienced and aggressive attorneys will personally manage your case from start to finish; your case will never be passed off to junior attorneys or non-attorneys.
All cases matter.
Testimonials
Jake did a great job representing me in my personal injury case. He was extremely professional, always available, and very knowledgeable throughout the entire process.
C. Couper
1 / 4
Mr. Stipp is an honest outstanding hard-working attorney. He was very professional from the beginning to the end of my case.
A. LOPEZ
2 / 4
From the first phone call Jacob helped calm my anxieties of all the stress we were going through. He was there with my family every step of the way, and went out of his way to make sure we had what
J. BERG
3 / 4
Jake was recommended by a friend and I was amazed by him. He took very good care of me and my boyfriend and went step by step through the process. We highly recommend him while facing a hard time in life!!
V. Bedolla
4 / 4
←
-
→
We Get Results
We are devoted 100% to helping the injured seek justice in all types of personal injury, elder abuse/neglect
and wrongful death cases and have secured millions of dollars in settlements for his clients.
Date
Case Type
Result
Case Study
Aggressive & Fearless Representation