Carlsbad Product liability Attorney
If you had a Product liability incident seek legal
assistance today: (844) 994-0480
PRODUCT LIABILITY
Consumers normally assume that manufacturers won't put up their products for sale unless they are certain that they are safe to use. We trust that the products we purchase do not just offer value for our money but will also function as they are designed. Little did we know that these products sometimes carry risks that can even leave us physically injured, or worse, disabled for life.
It is very alarming when you or a loved one sustains injury from defective products. But did you know that you can file a lawsuit against the seller, distributor, or manufacturer of that particular product? Likewise, aggravated consumers can obtain claims from the responsible party. It's time that you stand up for your rights.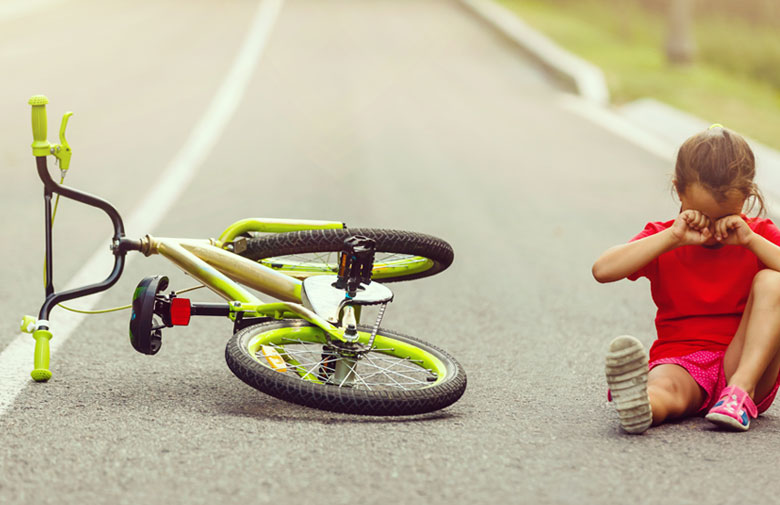 Product Liability
Call Stipp Law Firm today to speak to one of our experienced product liability lawyer at (844) 994-0480
PRODUCT LIABILITY INJURIES
Products that do not operate as designed, hence causing injury to the consumers are considered defective. Local and imported toys may have small parts that pose choking hazards to younger children. Some items like playpens may have defective parts such as locks and railings. In 2011, the Consumer Product Safety Commission reported 262,300 toy-related injuries that required medical treatment and 13 deaths among children. In cases like these, the toy manufacturer must have a label stating which age group the toy is suitable for and also include a clear safety warning on the box. But children are not the only victims of defective products.
Product liability cases involving adults include electrical household appliances with faulty wiring, improperly labelled prescription drugs, defective automobile parts such as seatbelts, air bags, and tires among others, and more. Work-related injuries or deaths caused by malfunctioning machines and equipment in manufacturing and construction companies are also part of the Products Liability Law. The same applies to medical, dental, and cosmetic procedures.
FILING A PRODUCT LIABILITY COMPLAINT
Product liability complaints fall into any of the three categories – manufacturing defect, design defect, and marketing defect. It is important that consumers understand each of these to have a better grasp of their rights.
Design defect means that a product has a design flaw, injuring the user or bystander. The state of California considers a product having a design defect if it falls into any of these two conditions: (1) it doesn't function as any reasonable consumer expects it to when used as it is intended or in an agreeable manner, or (2) the risks that comes with the product design outweigh its benefits. If the product is proven to meet any of these two tests, then it is deemed as unreasonably dangerous and that its manufacturer failed to comply with their product safety responsibility. In cases like these, our experienced Carlsbad Product Liability Attorney can represent you in the court to make sure that you receive a just compensation for your suffering.
Manufacturing defect refers to products that do not meet the design specifications, which resulted to malfunction and consumer injury. Products that are found to be unreasonably hazardous due to manufacturing defects hold the manufacturer responsible for not meeting their obligation to make their products safe to use. Our Carlsbad Product Liability Attorney has handled numerous cases with great success.
Marketing defect means that the manufacturer failed to include adequate warnings about the risks associated with proper and improper use of their products. This also includes incomplete instructions as well as lacking details regarding the product content or ingredients.
SEEK THE HELP OF A TOP-NOTCH CARLSBAD PRODUCT LIABILITY ATTORNEY
In the event that you have been seriously harmed or injured by a defective product, you should file a personal injury lawsuit against the responsible party. Let our top-notch Carlsbad Product Liability Attorney come to your aid. Stipp Law Firm works with a team of experts to determine the root cause of the injury. Allow us to help you recover the damages for lost wages, medical bills, emotional and physical harm, and more. The consumers are our top priority. Call us at 844-994-0480 for a FREE evaluation of your product liability case.