Temecula product liability Lawyer
If you had a product liability indident seek legal
assistance today: (844) 994-0480
PRODUCT LIABILITY
How well do you know your rights when it comes to injuries caused by defective products? Unfortunately, a lot of residents in California are not aware of this. You can be legally represented when you sustain pain or injury from flawed consumer products.
Over the years, Stipp Law Firm has worked on educating individuals about product liability litigation. Our skilled Product Liability Lawyer in Temecula has high success rates in pursuing claims against the distributor or the manufacturer. We are able to probe negligence by sifting through details and working with field experts. To date, we have a record of multi-figure claims from all our combined product liability cases.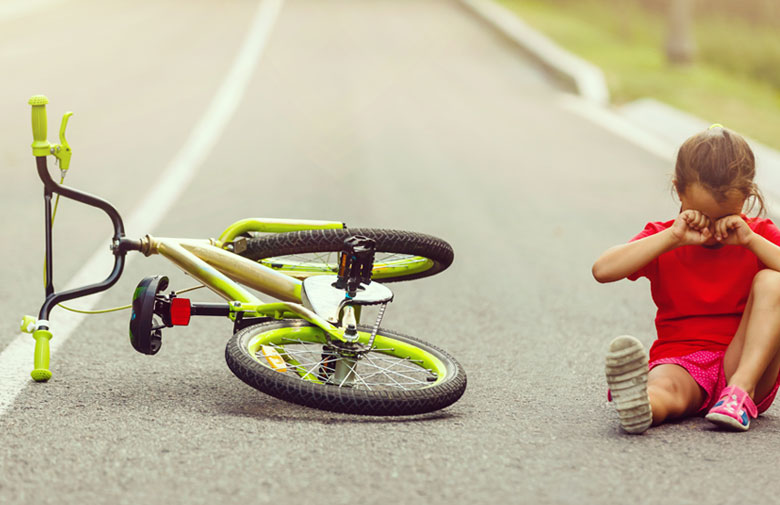 Product Liability
Call Stipp Law Firm today to speak to one of our experienced product liability lawyer at (844) 994-0480
RODUCT LIABILITY LAWYER TEMECULA PROTECTS CONSUMER RIGHTS
As an unsuspecting consumer, you probably have purchased shoddy or unsafe products. This can have long-term devastating effects on you and your overall quality of life. Some injuries may be temporary while others require a lifetime to recover. Many of our clients also complain that the medications and therapy are financially-crippling. You shouldn't have to deal with these alone.
Your consumer rights entitle you to protection and compensation. When you work with our Product Liability Lawyer in Temecula, you are not only well-informed of your rights but you are also strongly represented.
We never defended a manufacturer, distributor, supplier, or seller. We strictly legally represent consumer victims. We fight for your protection and we make sure that you are properly compensated.
COMMON PRODUCT LIABILITY CASES
Stipp Law Firm partners with experts in forensics, design, human factor, industrial engineering, product engineering, biochemical engineering, and others who can help us solve your case with accuracy. Their knowledge, along with our command of the Products Liability Law, give an assurance that you take home the justice and claims that you deserve.
KNOWING WHAT TO DO AFTER A SLIP OR TRIP AND FALL ACCIDENT
It is crucial that you know what to do after a slip or trip and fall accident, no matter where it occurred, to make sure you have as much information and documentation to produce a favorable outcome for your premise liability lawsuit in Temecula.
Here are important steps you should take if you suffer injury during an accident that involves slip or trip and fall:
The Products Liability Law holds everyone in the chain of manufacturing and distribution of any kind of product responsible for the hazards, damages, or injuries caused by it. The responsibility goes down to the assemblers, sellers, repairers, parts suppliers, and testing laboratories. Grounds for product liability suits and claims include strict liability, negligence, manufacturing defects, marketing defects, design defects, breach of warranty, and other consumer protection complaints.
Manufacturing defects refer to products that do not adhere to the specifications set by the designer or the manufacturer. Marketing defects include failure to warn consumers against adverse effects, insufficient instructions, and wrong product labels. Design defects refer to a flaw in the design of the product, which makes it hazardous.
Sample product liability cases include:
Motor vehicle defects on parts like seatbelts, tires, unsafe SUVs, and others which resulted to passenger injuries or death.
Dental treatments such as implants.
Lasik eye surgery.
Cosmetic surgery.
Dangerous medications such as pain relievers, diet pills, etc.
Faulty workplace machines such as construction and manufacturing equipment.
Hospital devices such as prosthetics, heart valves, and heart monitors.
Home appliances such as ovens, heaters, and more.
Fire hazards caused by home furniture such as carpets, beddings, draperies, and others.
Sporting goods such as bicycle helmets and parts, archery equipment, etc.
Household tools like power drills and more.
Local and imported children's toys with very high lead content and other toxic materials.
LET STIPP LAW FIRM HELP YOU WITH PRODUCT LIABILITY CLAIMS
You don't have to just wonder how much your product liability case is worth. Stipp Law Firm offers a FREE evaluation with no commitment at all. We have helped countless personal injury clients win their cases and maximize their claims. Contact us at 844-994-0480 or visit our office in your most convenient time. Should you not be available to meet us in our office, simply let us know of your preferred location so our Product Liability Lawyer can discuss your case further.