San

Diego

product liability Attorney

If you had a Product liability incident seek legal
assistance today: (844) 994-0480
PRODUCT LIABILITY
Manufacturers or sellers of goods are responsible to compensate a consumer when their product causes injury from a defect. A defective product can be a faulty design or the assembly of the product. It can also be lack of a warning or subpar usage instructions.
As consumers, we have the right to expect that the products we purchase are safe and free from defects. Unfortunately, this is not always the case, and defective products can cause serious injury or even death. It's important to hold manufacturers and distributors accountable for their negligence and to seek compensation for the harm caused.
If you are injured by a product, we suggest the following:
Seek medical treatment if necessary. Maintain these medical records and bills
Keep the purchase receipts of the product
Document the incident with pictures
Keep the product itself, whether it's whole or in pieces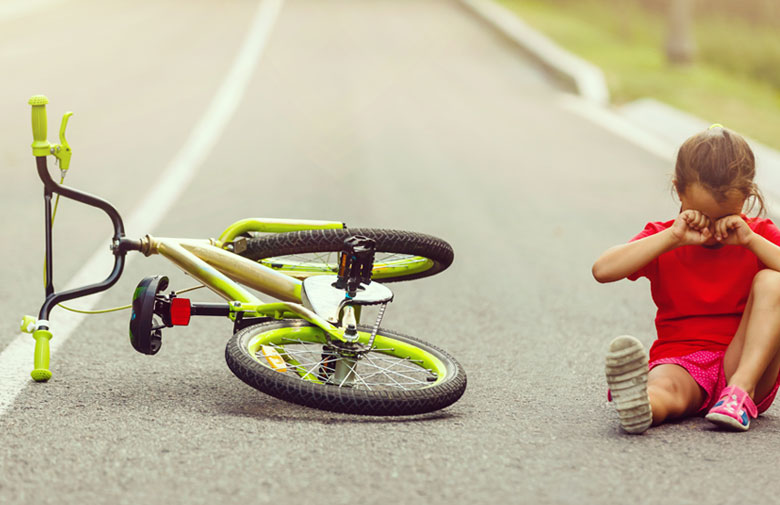 Product Liability
Call Stipp Law Firm today to speak to one of our experienced product liability lawyer at (844) 994-0480
If you or a loved one has been injured by a defective product and you live in San Diego, you may be entitled to file a product liability lawsuit against the responsible party. This can include the manufacturer, distributor, or seller of the product. With the help of an experienced San Diego product liability attorney, you can fight for your rights and obtain the compensation you deserve.
At our law firm, we understand the impact that a defective product can have on your life. That's why we are dedicated to helping our clients navigate the complex legal system and achieve a successful outcome. We will work tirelessly to hold the responsible parties accountable and ensure that you receive the compensation you need to move forward.
Don't wait to take action. Contact us today to schedule a consultation and discuss your legal options. We are here to help you every step of the way.
PRODUCT LIABILITY INJURIES
Product liability complaints can fall into one of three categories: manufacturing defect, design defect, and marketing defect. It is crucial for consumers to understand each of these categories in order to have a better understanding of their rights and options.
A design defect refers to a product that has a flaw in its design, which can cause injury to the user or bystander. In California, a product is considered to have a design defect if it does not function as a reasonable consumer would expect it to when used as intended or in a foreseeable manner, or if the risks associated with the product design outweigh its benefits. If a product is found to meet either of these criteria, it is deemed unreasonably dangerous and the manufacturer is considered to have failed in their responsibility to ensure product safety. In such cases, our experienced San Diego Product Liability Attorney can represent you in court and help you receive just compensation for your injuries.
A manufacturing defect refers to a product that does not meet the design specifications, which results in a malfunction and causes injury to the consumer. Products that are found to be unreasonably hazardous due to manufacturing defects hold the manufacturer responsible for not fulfilling their obligation to make their products safe to use. Stipp Law Firm is a San Diego Product Liability Attorney that has handled numerous cases of this nature and with great success.
Finally, a marketing defect refers to a situation where the manufacturer failed to provide adequate warnings about the risks associated with the proper and improper use of their products. This can include incomplete instructions or a lack of details regarding the product's content or ingredients. If a product is found to have a marketing defect, the manufacturer may be held liable for any injuries that result from the lack of proper warning or instructions.
SEEK THE HELP OF A TOP-NOTCH SAN DIEGO PRODUCT LIABILITY ATTORNEY
If you have been injured or harmed by a defective product, you have the right to file a personal injury lawsuit against the responsible party. At Stipp Law Firm, our top-rated San Diego Product Liability Attorney is here to help you. We work with a team of experts to investigate the root cause of the injury and help you recover damages for lost wages, medical bills, emotional and physical harm, and more. Our clients are our top priority, and we are committed to obtaining the compensation you deserve. Contact Us for a FREE evaluation of your product liability case.