Temecula Car Accident Attorney
If you had a car accident seek legal assistance today:
assistance today: (844) 994-0480
CAR ACCIDENT
Stipp Law Firm is a car accident lawyer with experience in handling accident cases in Southern California. Known for congested roads, highways, and car accidents, which unfortunately have become far too common, the odds of being involved in an auto accident is high. Not only do they cause a major disruption in our daily lives, but they can sometimes result in injury or death. Each year, hundreds of deaths are caused by vehicle accidents in Temecula and the surrounding Riverside and San Diego counties alone.
If you have been in a car accident, you need an experienced and reliable car accident attorney who can handle your case. We will advocate on your behalf to pursue justice and recover the financial compensation that you deserve.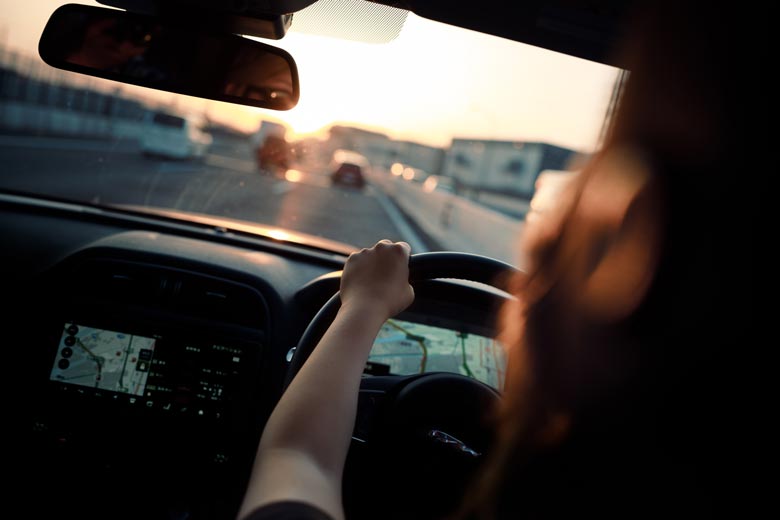 CAR ACCIDENT
Call Stipp Law Firm today to speak to one of our experienced personal injury attorneys at (844) 994-0480
WHAT CAN CAUSE ACCIDENTS
Car accidents happen in Southern California each day and are due to a variety of reasons. Most accidents are caused by a form of negligence. These are the top 3 causes of car accidents:
Distracted driving
Speeding
While many factors can contribute to a car accident, simply being inattentive to the road is the number one factor that will increase your risk for being in an incident.
HAVE YOU SUFFERED ANY OF THESE CAR ACCIDENT INJURIES
Car and traffic accidents can cause serious injuries to multiple parts of the body, but the most common are:
Spinal and Back Injury: A very serious and crucial injury is spinal cord damage, which can cause paralysis. Spinal cord injury means damage to the spinal cord itself, which at times is in combination with damage to the nerve roots in the lowest part of the spinal cord.
Sprain and Strain: A sprain is a stretching or tearing of ligaments, which can cause pain, swelling, bruising and limited movement. A strain is a stretching or tearing of muscle or tendon, which often occur in the lower back and hamstring muscle.
Neck Injury: Probably the most well-known car accident injury is whiplash. You can also suffer by pulling a neck muscle or injure the vertebrae and nerves in the neck or cervical spine, which can lead to excruciating pain, swelling, and stiffness.
Head and Brain Trauma: Head and brain trauma can be very serious. Sometimes the head trauma is nothing more than a minor bump but can also be more serious such as a concussion, bleeding on the brain, or even cracks to the skull.
Chest Injuries: Many serious injuries are related to trauma affecting the chest area. Blunt force trauma from car accidents can cause broken ribs and collapsed lungs. People with heart problems can go into traumatic cardiac arrest from an accident. Internal bleeding in the chest area can be an immediate problem following an accident. Damage to internal organs, the pelvis, and the abdomen can also occur. These kinds of injuries require immediate medical attention.
WHY YOU SHOULD CONTACT A TEMECULA CAR ACCIDENT LAWYER IF YOU HAVE BEEN IN A COLLISION
It's very important to know what steps to take immediately following an accident to make sure that you are safe and have the best chance at a good outcome for your case. First and foremost, make sure that both you and your passengers are safe and receive any medical attention (if necessary, call 911).
If the collision is minor, move your car onto the shoulder or parking lot. Exchange insurance and contact information with everyone involved and take photos of both vehicles to document any damage. Collect the contact information of any potential witnesses of the scene and make sure to never admit fault or suggest that you may have caused the accident.
In both minor and major accidents, it is always a good idea to call the police and have them assess the situation. Once they are on the scene, they will write up a Traffic Collision Report, which specifies who is at fault. While this not full proof evidence of liability, it is a useful document if you do need to file a lawsuit and eventually go to trial.
Once you leave the scene of the accident, you will need to asses how you are feeling to determine if you need to seek medical attention. If you are already feeling pain, it's best to either go to the Emergency Room or Urgent Care or make an appointment right away with your primary care doctor. Many times, because of adrenaline, symptoms do not show up right away. It may be hours or days later that you begin to feel pain and discomfort. In that case, seek medical attention right when you need it. The longer that you wait, the more chance the insurance companies will be able to use it against you later.
As you are speaking to your healthcare providers, be careful not to say anything incriminating that may suggest that you were at fault. Every detail will be recorded in your medical records, so make sure to not leave anything out.
Once you are home, call your insurance company to report the accident. Do not answer any calls from the other driver's insurance company—you may accidentally tell them something that can damage their case. Save all photos, contact information and records from the accident in a place that is easily accessible.
The last step is to call an experienced Temecula car accident attorney to get a consultation. This is to go over your rights and get more information about whether you should hire a lawyer to obtain justice. Don't go through this process alone. Having someone experienced in handling cases like yours will make a huge difference in the outcome of your case.
WHY USE AN EXPERIENCED TEMECULA AUTO ACCIDENT LAWYER AT STIPP LAW FIRM, APC
You should choose us if you are looking for a firm to treat you as a person, rather than a paycheck. We have handled hundreds of car accident cases, but unlike many other firms, we do not handle hundreds of cases at the same time. That way, our clients get personalized attention.
We are also aggressive with insurance companies. We always strive to get the full value of a case, even if it takes extra effort that other attorneys aren't willing to take. That said, we are also not afraid of litigating cases and going to trial. Insurance companies know and respect that.