We are Stipp Law
Devoted 100% to helping the injured seek justice in all types of personal injury,
elder abuse/neglect and wrongful death cases.
About Stipp Law Firm
We are a boutique law firm, which represents the injured in personal injury and elder abuse cases. Our team provides intimate personal attention to each and every case. We only take a select number of cases at a time, so that we can provide this level of attention to our clients. Indeed, you can take comfort in knowing that our highly experienced and aggressive attorneys will personally manage your case from start to finish; your case will never be passed off to junior attorneys or non-attorneys.
Meet the team
Jake Stipp
Mr. Stipp graduated in 2003 from Indiana University-Bloomington with a Bachelor of Arts degree in Political Science and Criminal Justice. Following his undergraduate education, Mr. Stipp worked for the Social Security Administration for several years, where he adjudicated disability claims and…
Learn More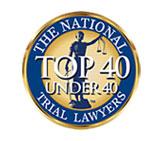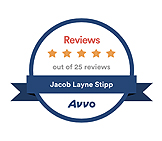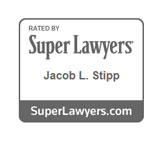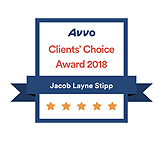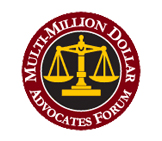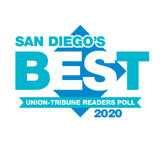 Meet the team
Rob Bristow
Attorney Robert "Rob" Bristow is a litigation attorney at Stipp Law Firm, focusing on personal injury and elder abuse cases. Rob is a U.S. Marine Corps veteran, who served a four-year tour with 3d Assault Amphibian Battalion at Camp Pendleton. He earned two meritorious promotions, attaining the rank of Sergeant within four years. While working in the battalion legal department, Rob became fascinated with law and decided to become an attorney.
Learn More